Welcome on the page of walloon-speaking singers and walloon traditional songs.

Hear walloon: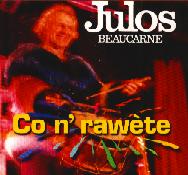 info; MP3 of Emacralaedje

; Last CD of Guy Cabay

Li tchant des Walons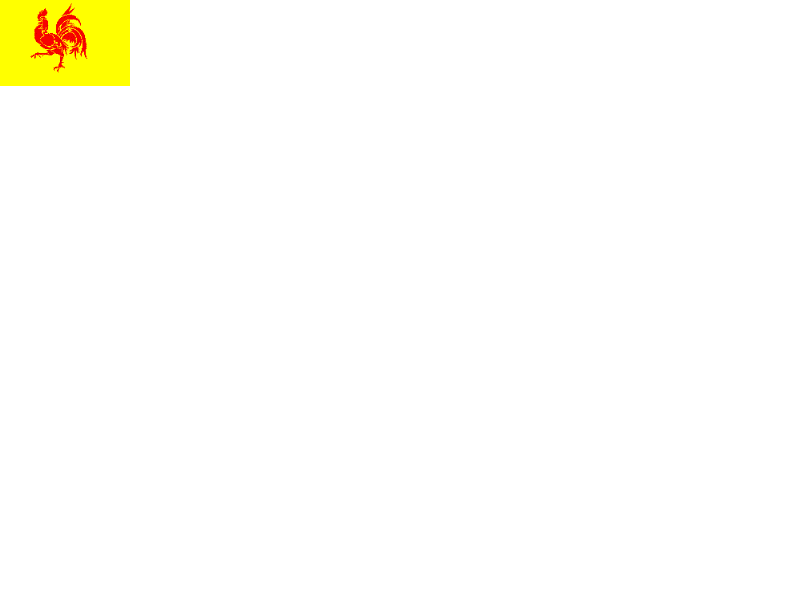 René Binamé èt les ruwes di scour.

Nouveau CD de musique wallonne: Novele plake lazer di tchansons e walon: Emacralaedje

---
Chanson traditionnelle
Traditional walloon songs
Les sinistrés.

Lèyîz m' plorer

Li bia bouquet.

Li pantalon trawé.

Li ptit banc.

Li soverdia (ådfoû)

Li tchant des Walons.

Lolote.

Nameur po tot. (ådfoû)

Pititès ranguinnes (Mareye Clape-Chabot, Li ptite gayole, Cand nos fårè zèraler, ...)

Tot passant l' håhê.

C'est l' cafè (ådfoû)
---
Chanson moderne
Modern walloon singers
Bruno Picard

Claudine Mahy

Composs Binde (ådfoû)

Guy Cabay:

Jacques Lefèvre.

Julos Beaucarne

Les Slugs (ådfoû)

René Binamé èt ses ruwes di scoûr (ådfoû)

Philippe Anciaux

Véronique Roba

William Dunker (Alfred)

Christiane Stefansky
---
Des tchansons po ls efants
Children songs
Cand vosse moman v' bercéye (birceuse)

Abeye l' èfant (birceuse)

Redjårbaedjes e walon di tchansons classikes po ls efants (adaptations de chansons classiques pour enfants)

Li ptite sori
---
Have a look on the following page of the UCW-Nameur site, there is a list of audio CD.
Plakes lazer di tchansons e walon.
Tapoz in ouy disso ci hårdêye chal del waibe di UCW-Nameur, gn a vaila ene lisse di plakes lazer.
Regardez à la page suivante du site UCW-Nameur, il y a une liste de CD.
---


Back: Ervoye eviè li pådje divantrinne.

Harmonisation des graphies des textes régiolectaux présentés sur ce site: årmonujhaedje

Eviè li pådje des texes di tchansons e walon del waibe UCW-Nameur (ådfoû)
---